Master the Art of Decoding Kratom Lab Test Reports like a Pro!
forge marketing
If people are developing interest in kratom, they must also be aware of the importance of kratom lab reports. Kratom, a botanical substance derived from the Mitragyna Speciosa tree in Southeast Asia, is gathering a lot of attention nowadays. In such a scenario, it is very important to ensure the purity and quality of the kratom being purchased.
Lab test reports are a reliable source of understanding the components and quality of different kratom products. These reports offer information about the alkaloid concentration, heavy metal presence and other details of the kratom being sold either by vendors or online.
What Exactly is Kratom Lab Testing?
Kratom lab testing happens when kratom products are tested for their quality and safety standards in a lab. As part of kratom lab reports, different tests are done on the products to find out the amount of active alkaloids and other contaminants in the kratom product.
The primary objective of kratom lab testing is to make sure that the product is free of harmful substances and meets all the required standards. The kratom lab tests mainly look into the levels of important alkaloids like mitragynine and 7-hydroxymitragynine, which bring out the kratom effects.
As part of lab testing, the kratom will be screened for components like heavy metals, pesticides, microbial contaminants, which can be harmful for users. With the help of accurate kratom lab reports, people can make informed choices about the different types of kratom they are purchasing.
Why is Kratom Lab Tested?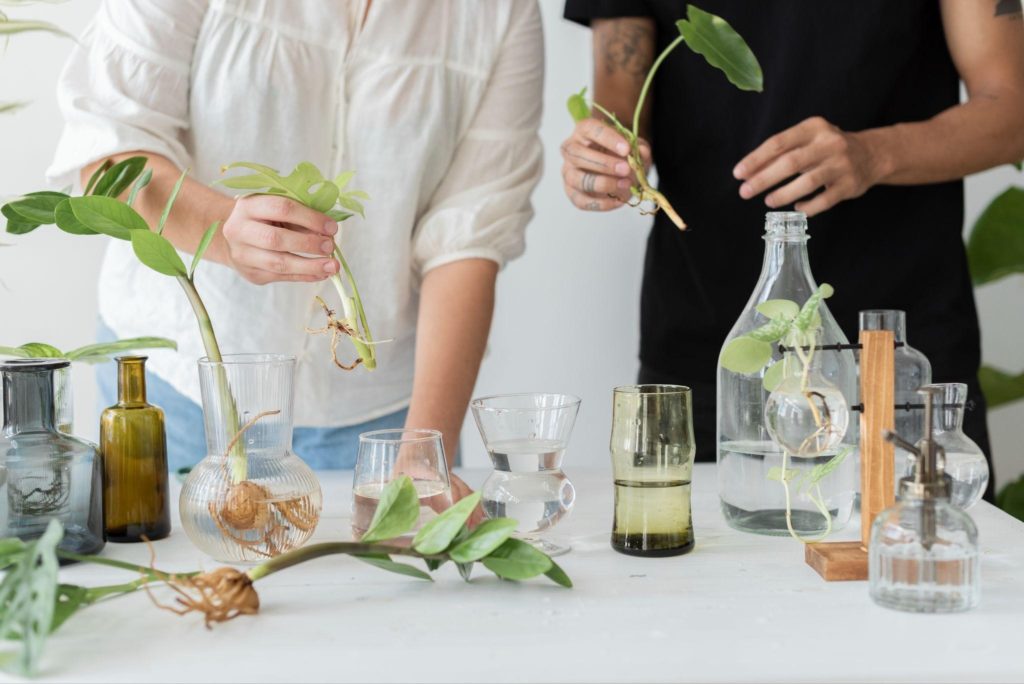 There are many reasons why kratom lab reports are considered important. They will go a long way in ensuring that the kratom being used is of good quality or not. Some of the primary factors are given below:
1) Safety
With lab testing, people can be assured about the safety of the kratom products they are consuming by finding out harmful components like heavy metals, pesticides, microbial pathogens, and other harmful elements. If they are consumed at high levels, they can prove to be risky to consumers.
2) Quality Assurance
With the help of lab testing, customers can be rest assured about the quality and authenticity of different kratom products. The tests verify the presence and concentration of different alkaloids like mitragynine and 7-hydroxymitragynine. Proper and consistent alkaloid profiles help make sure the product purchased is genuine.
3) Regulatory Compliance
Most countries and regions are known to have different regulations for kratom products. With lab testing it can be made sure that kratom vendors are meeting these regulations like restrictions on certain substances or the maximum limit for contaminants. Following these regulatory requirements will always work in favor of the kratom companies.
4) Transparency and Consumer Confidence
The kratom lab reports offers transparency to consumers about the composition and safety of different kratom products. Knowing that a product has undergone rigorous testing and meets quality standards helps consumers make informed choices and builds confidence in the brand or vendor.
5) Industry Standards
Kratom lab testing goes a long way in establishing and maintaining industry standards. By undertaking extensive testing, manufacturers, and vendors can set high standards for parameters like quality, purity, and safety. This leads to the growth of a reputable kratom industry.
Selecting the Right Kratom Laboratory
Choosing the right kratom lab for testing requires careful consideration. Here are some factors to consider when opting for kratom lab reports:
1) Accreditation and Certification
Users must always look for a lab, which is accredited by reputable organizations like ISO or certified by relevant regulatory bodies. This ensures that the lab is complying with the quality standards and follows rigorous testing protocols.
2) Expertise and Experience
Assess the lab's expertise and experience in conducting kratom testing. Take note of important factors like its reputation, staff qualifications, and its success rate. A lab with good knowledge of kratom and its testing requirements will offer the best results.
3) Testing Methods
Always check the testing methods used by the lab. Make sure that they use validated and reliable techniques for analyzing kratom samples. Customers must opt for labs, which use advanced equipment to ensure accurate results.
4) Comprehensive Testing Services
Choose a lab that offers a wide range of tests like analysis of alkaloid content, detection of contaminants (such as heavy metals, pesticides, and microbial pathogens), and other relevant parameters. A lab that can look into different aspects of kratom quality is always preferred.
5) Cost and Accessibility
Consider the lab's pricing structure to ensure that it aligns with your budget. Also, consider the lab's accessibility, including factors like location, sample submission process, and customer support. Go for a lab that offers convenient and efficient services.
Understanding the Kratom Lab Test Results
Analyzing the kratom lab reports is crucial to know the quality and safety of the product. Knowing the alkaloid content is important, as it determines the potency and potential effects of kratom. The presence of mitragynine and 7-hydroxymitragynine, the primary alkaloids, should also be looked into.
Additionally, evaluating the absence of contaminants such as heavy metals and pathogens, pesticides, and microbial pathogens is vital to ensure product safety. Understanding the lab's reference ranges and comparing the results with established standards help in assessing the quality of the kratom. Proper interpretation helps consumers make the correct choices and make the right purchases from reputable buyers.
Are Kratom Lab Reports Always Accurate?
Kratom lab results are not always accurate. While most laboratories offer accurate and reliable results, some factors can bring about potential errors/limitations in the testing process:
1) Human error: Labs are capable of making mistakes during the testing process, like mislabeling samples, mishandling equipment, or incorrectly interpreting data. Although labs have strict protocols in place to minimize errors, human error can still take place.
2) Sample variability: The accuracy of kratom lab reports relies on the quality and representativeness of the sample provided. If the sample is not properly collected, stored, or prepared, it may lead to inaccurate results. Additionally, kratom itself can vary in alkaloid composition due to factors like plant variety, region, and processing methods.
3) Testing limitations: Lab tests have their limitations and may not detect certain contaminants or adulterants in kratom if they are not specifically included in the testing panel. Additionally, the sensitivity and precision of the testing methods used can impact the accuracy of the results.
4) Lab credibility: Not all laboratories maintain the same level of expertise, equipment, and quality control measures. Users can book reliable labs from their website for best results. If you are not happy with the results, you can opt for third-party lab testing.
Conclusion
Understanding Kratom lab reports requires considering multiple factors. Analyze the alkaloid profile, checking for key alkaloids and their quantities. Ensure the absence of contaminants and assess the reported levels. Compare the results with industry standards and consider other factors such as vendor reputation and regulatory compliance. By properly reading Kratom lab test results, users can make the correct decision about the quality and safety of different kratom products.